Customer Feedback is Important to Us!
We strive to give all of our customers the best experience possible. Read what some of them have to say!
"The year in review says the Walgreens Ready Response Unit has been very effective at giving my Mom some peace of mind. We have referred you 1/2 dozen times at least."
Greg C.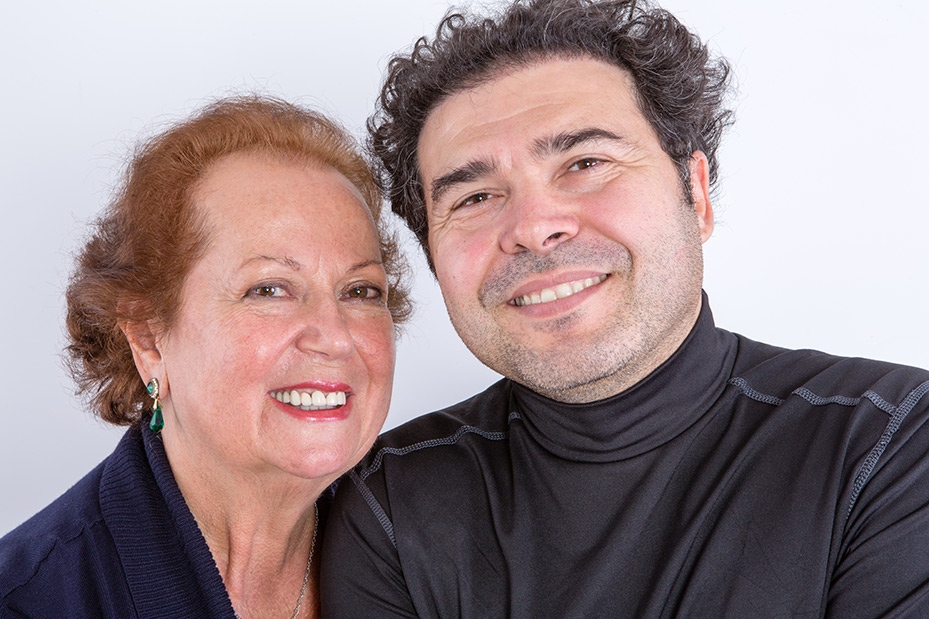 "I am disabled, my nurse that stays with me 8 hours a day talked me into getting Ready Response. I was having a lot of falls so I thought it would be a good idea. About 3 weeks after I received my unit, I had a domestic violence incident happen and I pushed my button and READY RESPONSE SAVED MY LIFE!"
Christian R. (AR)
"I have not needed it, but I know it's here and at 90 years old that's a wonderful thing."
Doris H. (CA)
"I would recommend this device to any family and friends. It's a must have for anyone who lives alone. I would put Ready Response and my life in their hands. They did a great job with my mother. They were quick, fast friendly, and always there in time of need. Great customer service! Thank you very much."
Tom D. (AZ)
"I have been very pleased with the service. It's reliable and I have peace of mind. My mother is being monitored. I know it works because there was an incident when the alarm went off and they contacted two people on the list to go check on her. I was at ease when she was fine."
Elva D
"The 'Alert System' was a comfort to have. Lorene is now in a nursing home. Thank you, it was a comfort."
Della M. (CA)
"This product is great as we had an emergency in early December and everything went well as far as communication and reliability. I am very happy with the system."
Helen D. (CT)
"You let us know there is no problem if the button gets pressed by mistake. Your staff is helpful and patient with elderly and hard of hearing senior citizens. Thank you, I feel safe and secure."
Grace M. (NJ

)
"Hi! I just wanted to send you an e-mail to tell you how helpful your employee, Olivia, was to me. I called trying to make a decision about a medical alarm device for my mother. She had narrowed her choices to 3 and I was trying to get info on one that she liked at Walgreens. Olivia was SO helpful. Her personality was evident even over the phone. She could answer all of my questions, had tips for me, etc. After speaking to her, I then called my mother back, gave her the info, then called Olivia back with a few more questions. She recalled things that I had told her that my mother wanted and did not want and was extremely knowlegeable about your device. She advised me honestly about fall devices and what did and did not please customers in order for them to be happy and indeed use the device. I ordered one for my Mom and am excited to get it and get her set up. Olivia made the process so easy and I just wanted to sing her praises a little to you. She is indeed a great asset to your company. Thanks for reading this and I hope you have a great day!"
Janice E. (RI)
* Photos may have been posed by models and names changed to protect individuals' privacy.
Customer Sales Hours
Monday:
Tuesday:
Wednesday:
Thursday:
Friday:




9am - 7pm EST
9am - 7pm EST
9am - 7pm EST
9am - 7pm EST
9am - 7pm EST




Or leave a message with our answering service at any other time and a representative will call you back at a time of your convenience.